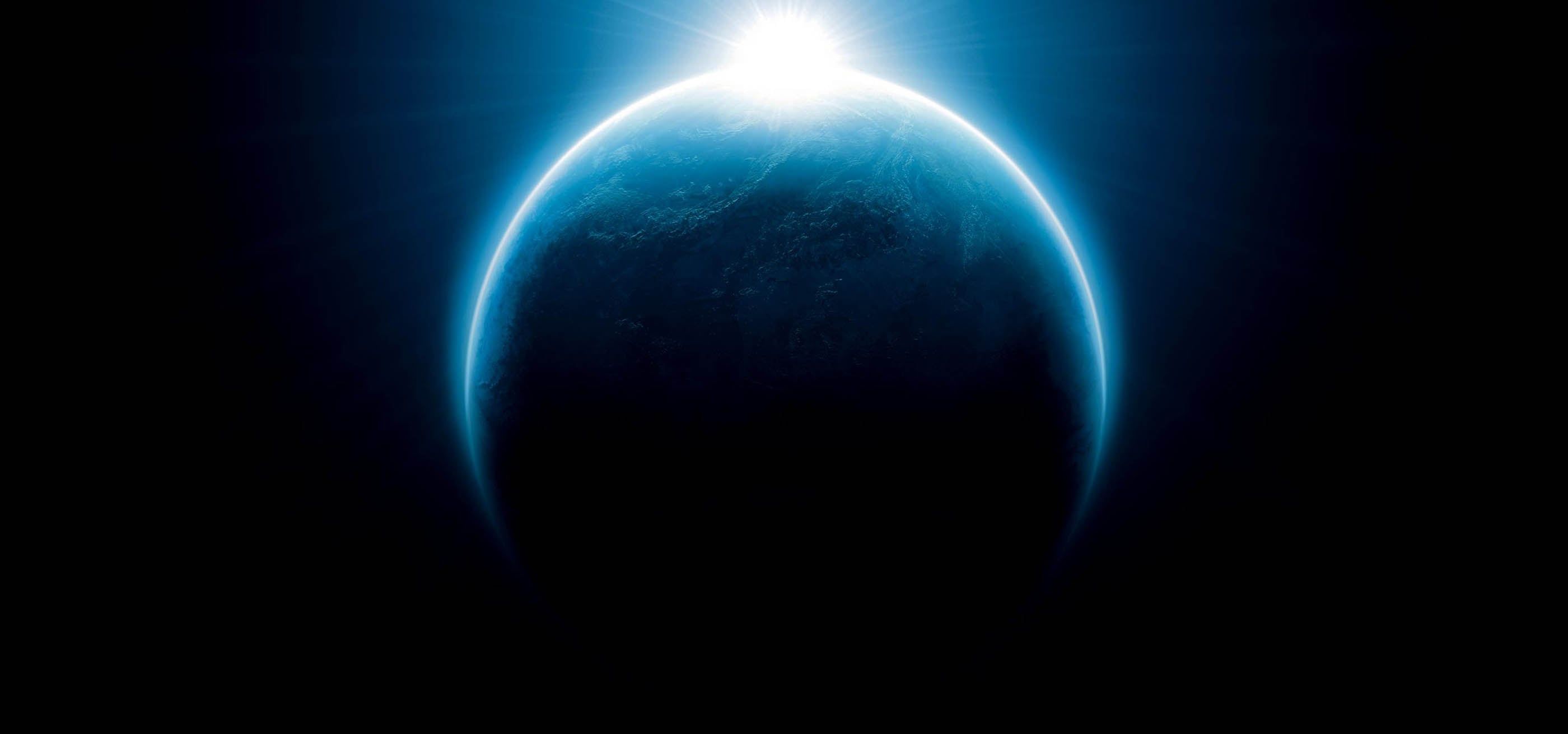 homepageheroesv22-1_page-0001.jpeg
homepageheroesv22-2_page-0001.jpeg
homepageheroesv23-InterviewwithJeroendeJongManagerRiskCompliance.jpeg
Your CDMO from Drug Substance to Drug Product
CARBOGEN AMCIS is a leading service provider CDMO, offering a portfolio of drug development and commercialization services to the pharmaceutical and biopharmaceutical industries at all stages of drug development.
Our integrated services for Drug Substances (DS) and Drug Products (DP) provide innovative solutions to support timely and safe drug development.
Besides being a service provider, we also offer High Quality Cholesterol and Vitamin D analog products produced at our facility in The Netherlands. These products are used in a variety of markets around the globe.
QUICK LINKS
LATEST NEWS
UPCOMING EVENTS
A global presence with
sites
in Switzerland, UK, France, Netherlands & China
More than
years
of experience in clinical API development
Production from gram to several
kilogrammes
scale manufacturing for API production
Up to
litres
of capacity for API production
For more information
download our Company Profile
brochure or contact us today.
Subscribe to our mailing list for the latest news updates
Join over 4,000 people who already receive news updates from us